Boarding Requirements for
Prairie View Animal Hospital



1. You pet must be current on the following vaccines:

a) For dogs: Distemper
Rabies 1 or 3 year
Bordetella (Kennel Cough)
Fecal test with the last 12 months

b) For cats: Distemper
Rabies 1 or 3 year

2. If the above vaccinations were not administered by our hospital, a certification of vaccinations signed by a licensed veterinarian must be presented as a documentation of current vaccinations.

3. Your pet will be checked for fleas upon arrival at no cost to you. If there is evidence of fleas we will treat accordingly with a Capstar and Topical flea & tick preventative. The cost of the medications will be charged to your account.

4. Your pet must be dropped off and picked up during our normal business hours.

5. Our kennel staff will take the dogs outside for 15-20 minutes in the morning and evening. Your pet will be provided a clean cage and given fresh water and food in the morning and evening or as prescribed by the doctor.

6. We will provide Iams Premium Protection for your dog, or Iams Premium Protection for your cat while he/she is boarding. However, if your pet is on a special diet or if he/she has a sensitive digestive system, we recommend bringing in your pet's regular food.

7. If your pet is on any special medications, please be sure to bring the prescription along with the correct dosage or special instructions.

8. We have 2 different sizes of kennels for the dogs, 3x5 feet and 4x5 feet. Each kennel is equipped with a bunk for your pet to sleep on or a clean rug or blanket is placed and changed twice daily.

Thank you for boarding your pet at Prairie View Animal Hospital and be confident that your animal(s) will receive quality care while you are away. Please feel free to call at any time to check on your pet(s) at (815) 756-9976.

Upon request we can also bathe your dog at pick up for an additional fee.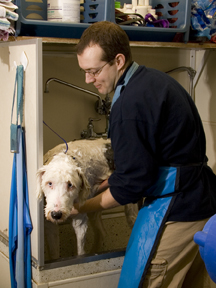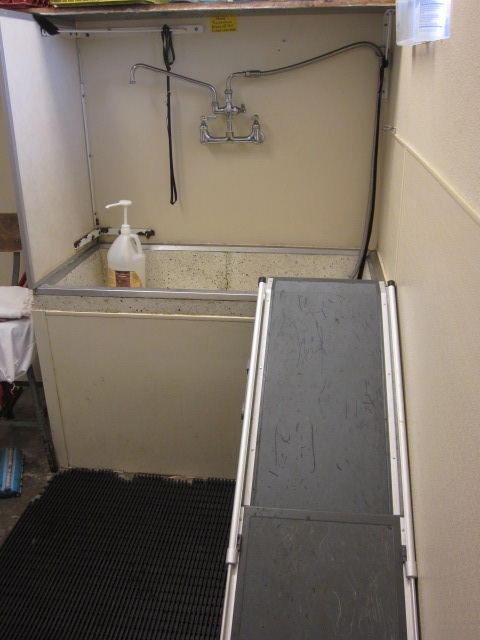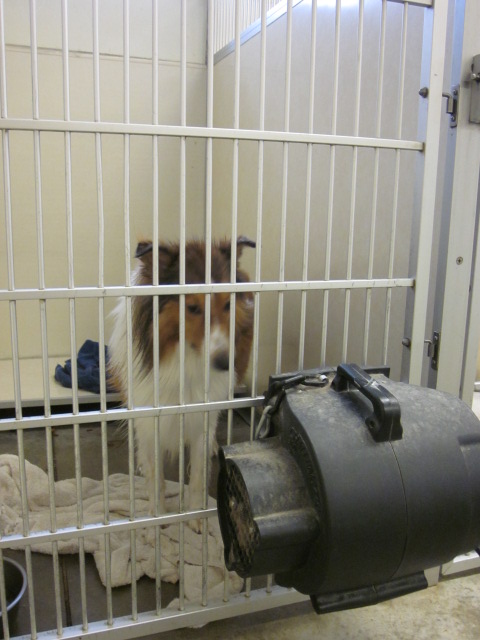 Prairie View Animal Hospital provides cat & dog boarding for DeKalb County towns including but not limited to DeKalb, Sycamore, Genoa, Maple Park, Rochelle, Cortland, and all surrounding areas. Please call (815) 756-9976 to schedule your pet(s) reservation today.