When is Tick Season?
Ticks are more abundant in early spring and late fall, but can be seen all through the summer months.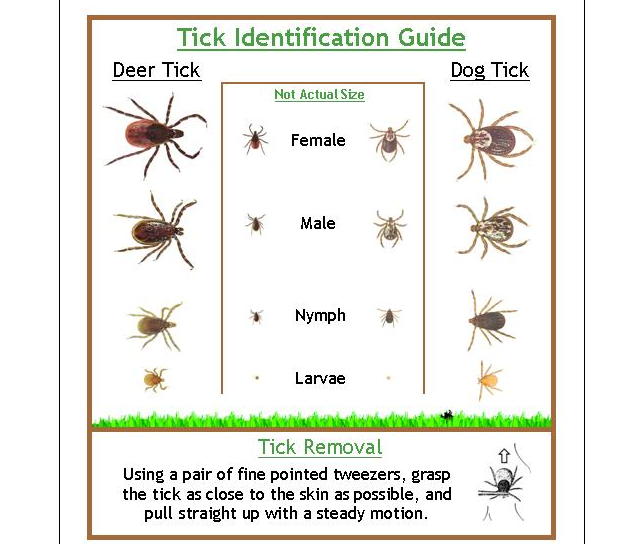 When is Flea Season?
Flea season usually starts in May and goes through to winter. The worst time of the year for fleas is September, October, and November. Flea prevention can be stopped once our temperature is consistently below the freezing point.